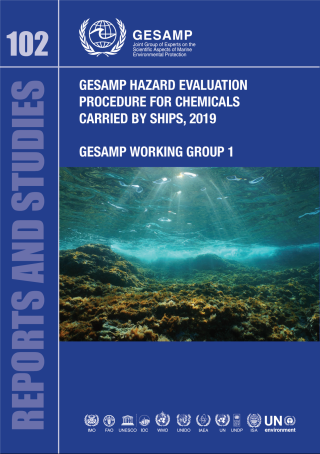 2020 #102 (97p.)
Author(s): GESAMP
Publisher(s): GESAMP
Journal Series GESAMP Reports and Studies
This edition of the GESAMP Hazard Evaluation Procedure provides an updated set of criteria for evaluating the hazards of chemicals (substances and mixtures) that may enter the marine environment through operational discharge, accidental spillage, or loss overboard from ships.
Its purpose is not to replace the revised GESAMP hazard evaluation procedure, but to update it with as little disruption to the user as possible, only introducing changes where necessary, in particular to ensure harmonization with IMO regulations and the United Nations Globally Harmonized System of Classification and Labelling of Chemicals (GHS).
Downloads
Back to Search